For a good fishery good fishing equipment and accessories are needed – check out our favorite brands
Fishermen around the world have thousands of brands of fishing equipment available for sale, and each fisherman has their preferred brands. What influences a fisherman to choose the brands in which he will invest is the availability in his country, the ease of purchase, the quality and also the cost x benefit of the equipment.
Some of the top brands present around the world are also available at thousands of resellers here in Brazil. Even products from the most distant regions of Brazil, such as Asia and Europe are found on websites and marketplaces around here. This is largely due to the large number of Brazilian and foreign fishermen who practice not only recreational fishing but also sport fishing. Sport fishing in Brazil is very driven by the fish that we have available in our rivers and lakes, especially when it comes to peacock bass, which is the great ambassador of Brazilian sport fishing, being among the most sporty fish to fish.
As this sport is very important, generates millions in revenues and we from Pesca S/A have our preferred brands of fishing equipment. Even if you don't find your preferred brand in this post, we'll be very happy if you leave your opinion in the comments just below the post or even on our Facebook page.
You see, this list is my opinion as a fisherman, it is not in order of quality, but distributed at random. I will be very happy to know your favorite brands in the comments of this post.
Check out the top 10 brands of fishing equipment in the world
1. Shimano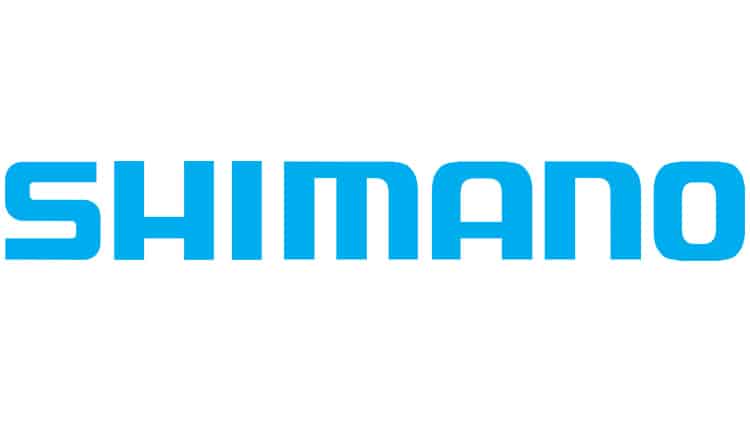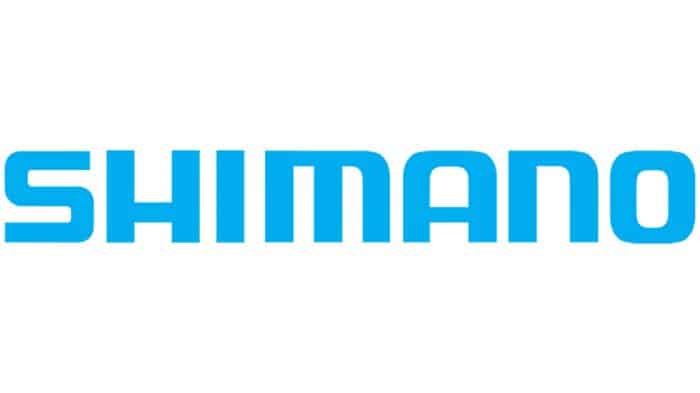 From a fishing standpoint, every individual who owned and enjoyed using Shimano has a reason to thank a Japanese visionary named Shozaburo Shimano, who in 1921 declared:
"I intend to make Shimano products the best in Kansai, then the best in Japan, and finally the best in the world."
For more than 80 years, Shimano has focused on precision engineering, one step at a time. Creating the most innovative products and processes you can hold in your hand today.
2. Daiwa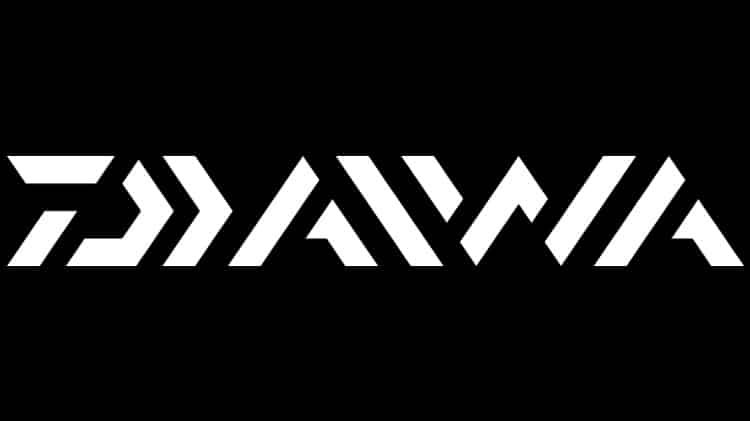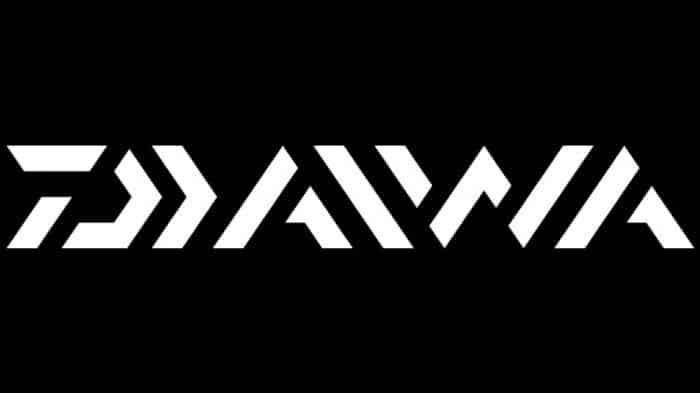 Created more than 50 years ago, Daiwa is a global manufacturer that redoubles efforts for strict quality control, ensuring production that is up to the fishermen's expectations. Each important piece of reels (crown wheel, rotor, body) is thoroughly controlled by machine and by hand, with precision micron order instruments (adjustment control).
The bodies, the crown wheels, the dowee tratrafilaments, all the elements of a product with the Daiwa logo, have passed the quality control of Daiwa Japan, regardless of the factory from which they come (Japan, Scotland, Thailand, …)
3. Abu Garcia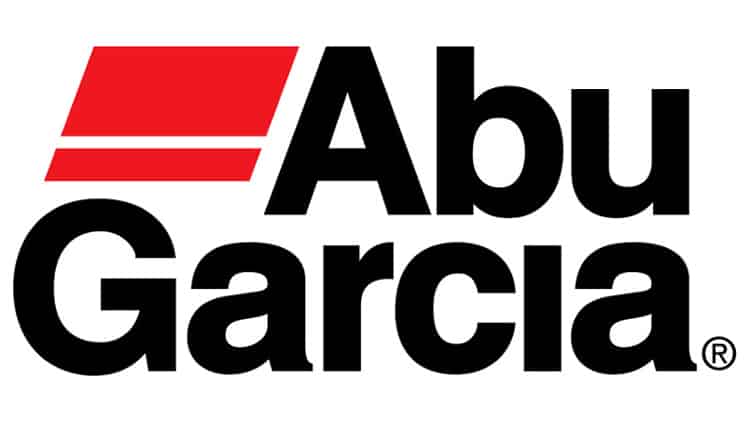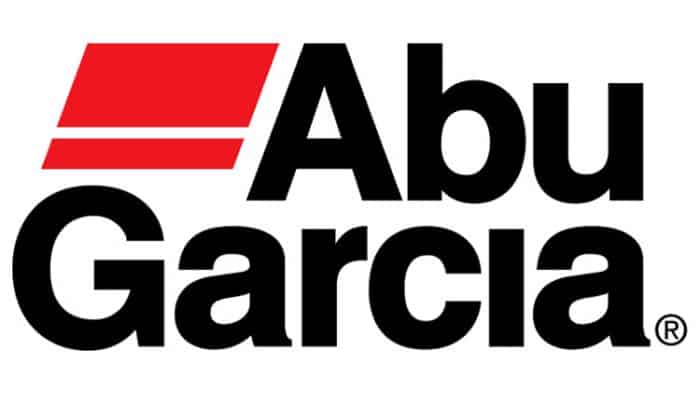 In 1921, on the Mörrum River in Svängsta, Sweden, Carl August Borgström founded AB Urfabriken. The company manufactured pocket watches, telephone timers and taximeters. Borgström was a brilliant craftsman with a talent for precision light engineering; skills acquired during his years at the Halda watchmaking plant.
Unfortunately, World War II caused a sharp decline in demand for taximeters. Fearlessly, ABU has redirected its skills to the development of precision fishing reels used by fishermen around the world. That is why Abu Garcia was later given the honor of being chosen "Supplier of the Royal Court of Sweden", a distinction awarded to a selected group of manufacturers for consistently exceeding their highest standards of quality and skill.
4. Rapala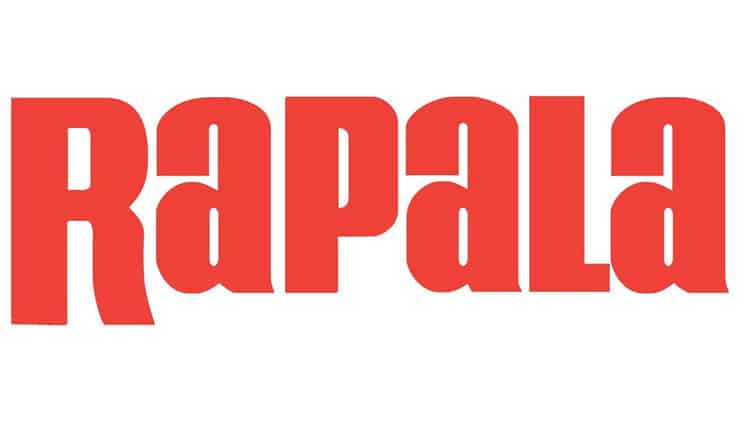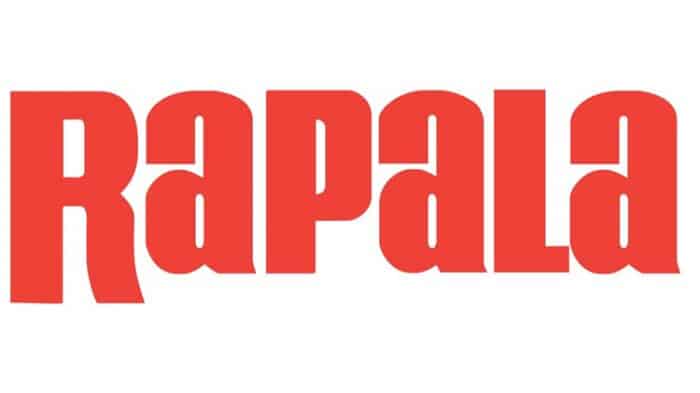 Rapala's story began with a hungry Finn and a cutting knife. It was the 1930s, when a simple fisherman made a simple genius remark: big fish eat small fish, especially small fish that are injured. Thus begins the greatest fishing story ever told. As Lauri Rapala fished the waters of Lake Paijanne in Finland, he rummage ed quietly and watched. And what he saw was how hungry predatory fish would enter a minnow school and attack the one who swims with a slightly decentralized oscillation. Again and again.
Lauri realized that if he could create a bait that mimicked the movements of a wounded goldfish, he could catch more fish, earn more money, and not waste time constantly inciting lines. So Lauri started working. He shaved. Sculpted and shaved. Eventually, a bait began to take shape. Using a cobbler knife and a sandpaper, he created his first successful bait from cork in 1936.
5. Okuma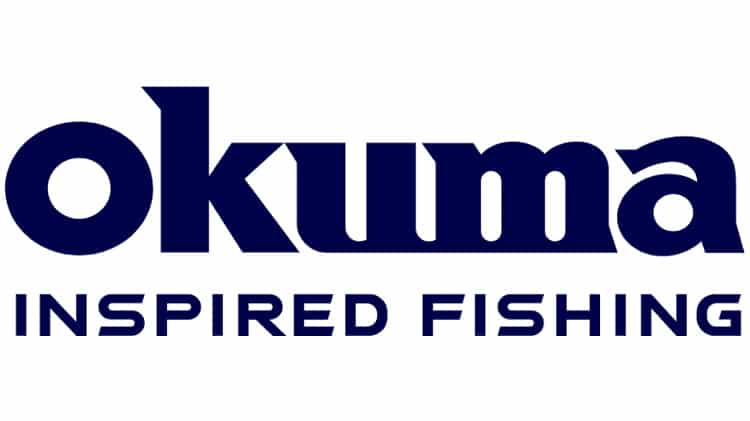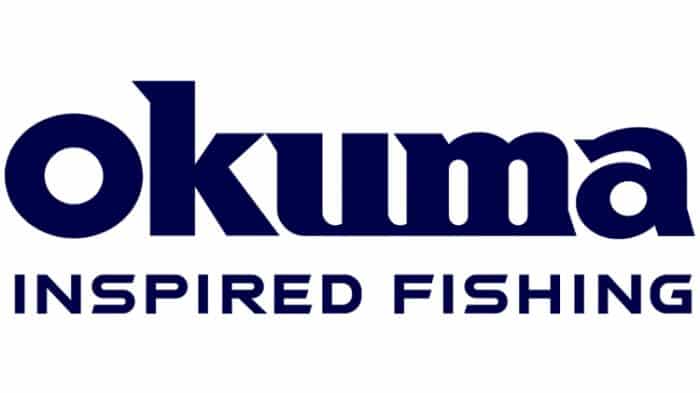 For more than a century, Okuma has pursued excellence, leveraging our state-of-the-art to create innovative technologies that open new ground. Together with our partners, Okuma offers "complete package" solutions, which include access to a higher level of knowledge from multiple segments, with training, parts and services. We are committed to helping our customers gain competitive advantage through the open possibilities of our machine tools, today and in the future.
Okuma is the only company in the industry supplying and being responsible for the machine, drives, motors, encoders, shaft shafts and the CNC, all produced by Okuma. Together with our partners Okuma can supply all the necessary peripherals for the CNC machine, including fastening, cutting tooling, measurement systems, software, automation, process optimization, etc. We are here to meet you, ready to support your spare parts and service needs.
6. Mustad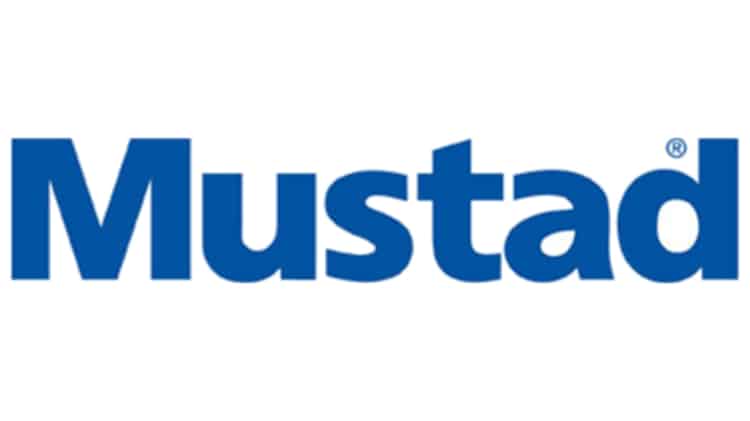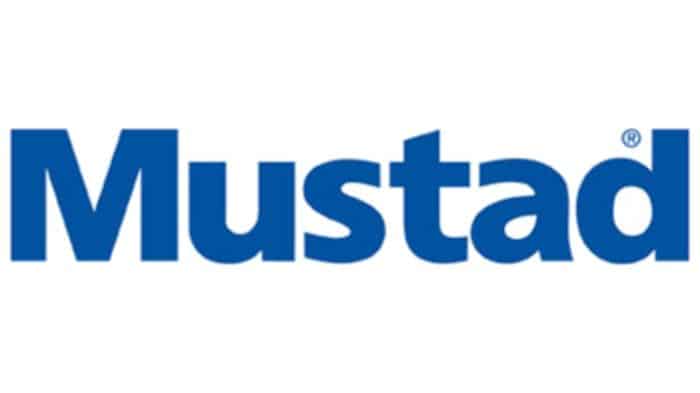 Today, one in four hooks in the world is made by Mustad. The Mustad brand can be found in more than 160 countries and covers all sports fishing disciplines as well as industrial and traditional fishing.
We believe that the reason why fishermen keep choosing Mustad is that we do everything in our power to never disappoint them. As fishermen and women, we would never accept anything less than premium quality, so we stay in that same pattern.
Since Mustad was founded on the outskirts of the Norwegian city of Gjøvik in 1832, we have worked hard to maintain the pioneering spirit that gave us this initial advantage. Thanks to the passion and inventiveness of our fishing staff and friends around the world, this spirit has never been easier to keep strong.
7. Marine Sports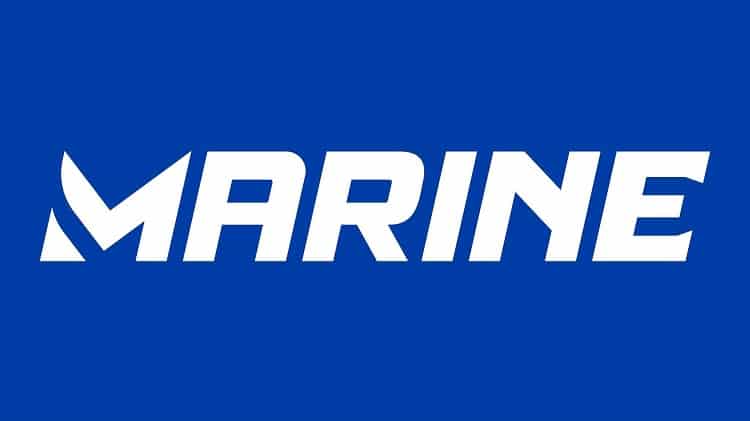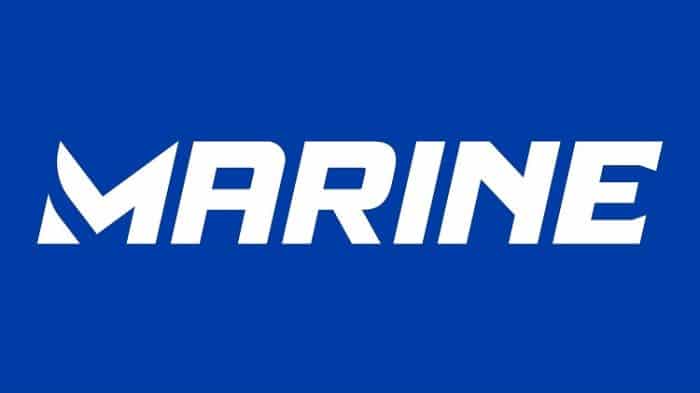 The Marine Sports Company operates in the sports fishing segment since 1988. Its main feature is the innovation and quality of our products. Marine Sports is the official distributor of the Daiwa brand, a leader in the world market. They have a specialized team to offer technical assistance of Marine Sports and Daiwa products throughout Brazil.
Marine Sports is driven by the challenge of providing unforgettable moments of leisure. For more than 20 years specializing in the sport fishing segment with high quality products.
8. Penn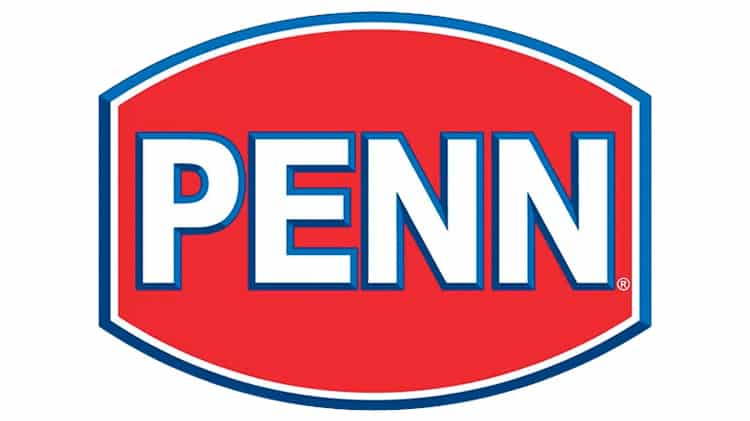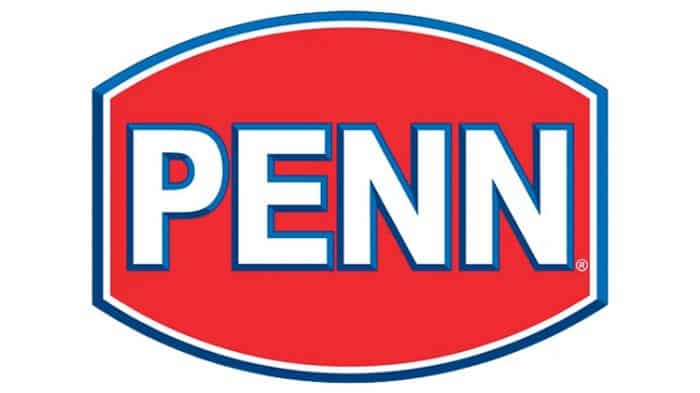 Since Otto Henze founded the Penn Fishing Tackle Company in 1932, the brand has been at the forefront of modern reel design and production. Penn is proud of the fact that millions of experienced fishermen around the world place their faith in PENN products every day.
This is what inspires Penn to continue our founder's dream of manufacturing the world's highest quality fishing equipment. Penn's models now hold more than 1,400 IGFA world records. In 2007 Penn celebrated 75 years of superiority in fishing!
9. Maruri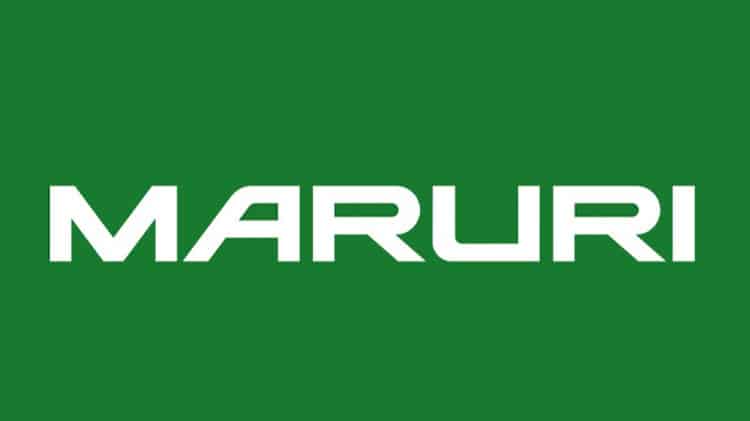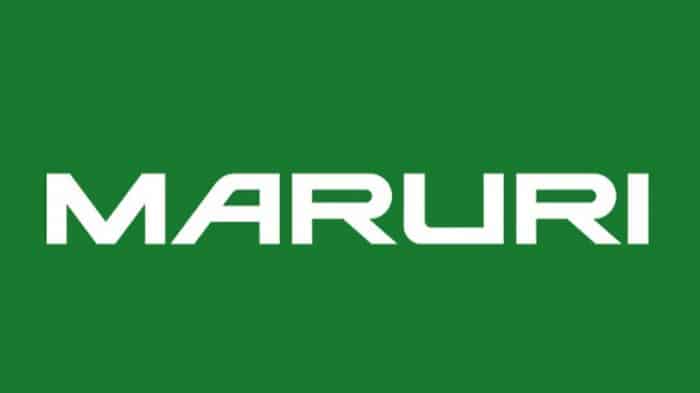 Maruri has been in the market since 1996, having as founder Mr. WU HUNG CHIH, and aims to bring to his client and friend, the newest items and trends of the world fishing market.
Always looking to improve your knowledge in order to present more and more new junk, trends, and direct the fisherman friend to the best in the fishing equipment market.
10. Mitchell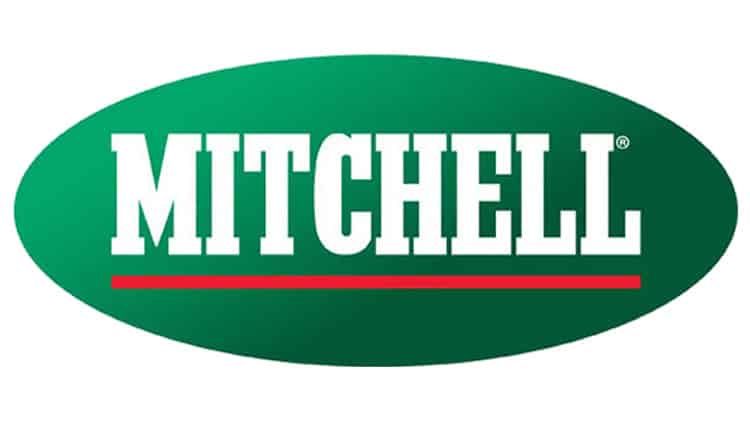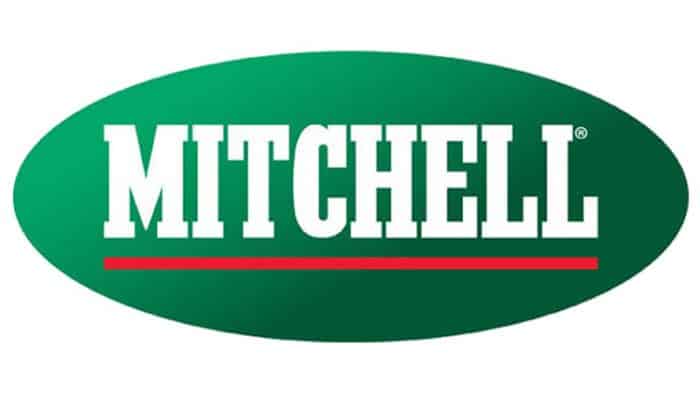 Mitchell is one of pure fishing, Inc.'s proud brands. Pure Fishing is a global family of quality fishing equipment brands, offering a wide range of products that meet or exceed the needs of today's fishermen.
Pure Fishing meets the needs of anglers around the world with a strong portfolio of leading brands, including the Mitchell brand. We are dedicated to helping you have more fun and catching more fish.
Final considerations
You see, this list is my opinion as a fisherman, it is not in order of quality, but distributed at random. I will be very happy to know your favorite brands in the comments of this post. Did you like our post with the 10 Fishing Tackle brands in the world? Your favorite brand isn't in our post? Then leave your opinion in the comments. Enjoy and follow Pesca S/A on Facebook and stay up to date on our content. Thank you for visiting the Blog Pesca S/A. Good fishing!