Check out the best baits for your next freshwater fishery
Thinking about which bait to use for freshwater fishing may seem a little obvious or even strange as this is apparently simple information for any fisherman. But as we know that there are thousands of people out there starting to fish, we decided to create this article with the baits that we consider the most efficient in freshwater fishing.
This type of fishing is the most practiced in Brazil in rivers, streams, weirs, ponds, lakes, dams, dams and private fishing grounds. Many species of fish can be caught in these environments and the baits that we are going to share with you can be considered the most used and also the most efficient for freshwater fishing in general.
Some will be more efficient in certain environments and with certain species, so our list contains 5 options that are sure to help you achieve great fish.
1. Worm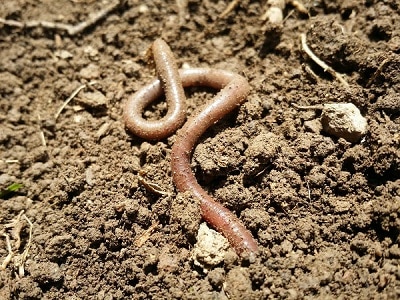 The worm is the most common and most traditional bait in freshwater fishing. Perhaps this is the most used bait in the world for the initiation of fishing. It is at the top of our list because it is a bait that is the image of fishing itself, in addition to being used to capture most of the species existing in freshwater ecosystems.
2. Smal Fish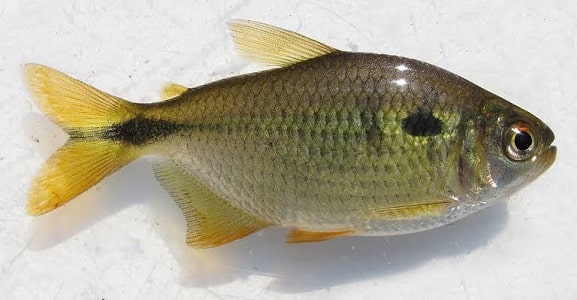 Like the earthworm, small fish are very useful bait for freshwater fishing, especially when fishing for predators such as Catfish, Snake Head and Tucunaré, among others. But lambari is also very effective in fishing for leather fish such as Jundiá, Pintado a Cachara and others. In addition to these characteristics, Small Fish is still widely used because it is present in virtually all freshwater locations, so it is an easy-to-catch bait.
3. Artificial Baits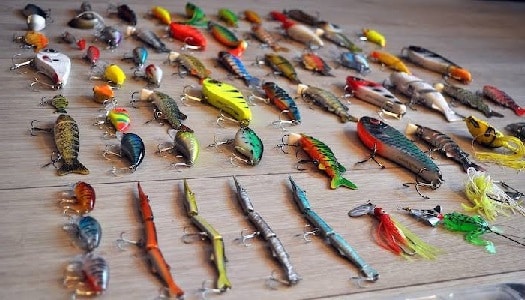 Artificial baits are increasingly efficient and diverse, so they are on our list for pure merit. More and more bait manufacturers are able to better simulate the natural movements of the animals they are representing. With this simulation capability, baits can now be produced especially to capture defined species, increasing the result indicators. In times of sport fishing at its peak, the capture of beasts like Snake Head, Black Bass and the Amazonian Tucunaré and Trairão are more exciting with the use of artificial baits.
4. Frog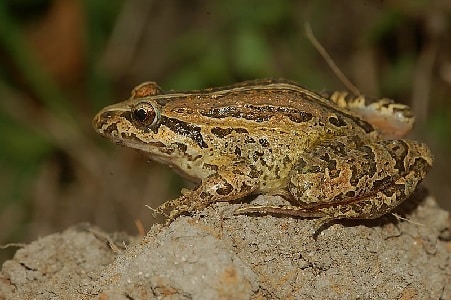 Freshwater fishing with frog bait is quite varied and can be very productive. I myself have experience of catching Traíra, Jundiá and Joana (Jacundá) here in my region (RS) but I firmly believe that several other species are attracted by this amphibian easily found in the riverside areas where fishing is practiced. An advantage of this bait is that the frog's meat is very firm so it is difficult for small fish to destroy this bait before its expected predator.
5. Beetle Larvae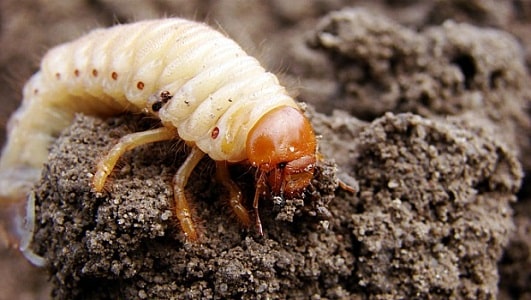 The beetle larvae are also known as Bicho do Pau Podre or Capitão (RS) and can be found in rotten wood logs. This bait is very efficient for fishing leather fish such as Mandi (Pintado in RS), Traíra, Jundiá, Piava among others. In some regions here in the South this bait is even used to bait longline fishermen for its great efficiency in rivers.
Final considerations
Did you like our post with the best baits for freshwater fishing? Do you know any other foolproof bait or some other kind of freshwater fish that can be caught with the baits above and would like to share with us? Then leave your opinion in the comments. Enjoy and follow Pesca S/A on Facebook and stay up to date on our content. Thank you for visiting the Blog Pesca S/A. Good fishing!